Car Solutions
The More Things Change, The More They Stay the Same

Car Solutions has always helped folks stay on the road. We began in 1991, finding quality cars at great prices for credit union members. We banked our integrity and reputation on good value and even better customer service. Then we teamed up with A+ rated insurance companies to develop an extended warranty designed specifically for credit union members - one designed to actually pay claims.

Today, we're taking all the knowledge we gained finding cars for our customers and pouring it into products that support credit unions and their members out on the road. We offer superior quality, extended warranties, roadside assistance, and GAP coverage - all backed by our extensive automotive expertise. Buying a car should be an investment in moving forward. Car Solutions helps credit union members avoid the hazards and enjoy the ride. Same as always.
featured products
Car solutions protects both your member's cars and their financial security. Buying a car is a financial leap. Let us offer them a safety net with Extended Warranties, GAP Coverage, and Roadside Assistance to keep your members on the road.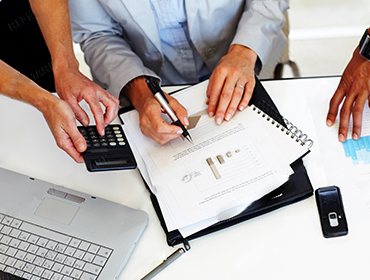 Mechanical Breakdown Protection
A car breakdown can cause financial chaos. Our plans shore up your members' financial stability by covering virtually all major mechanical and electrical components of the vehicle in the event of a breakdown.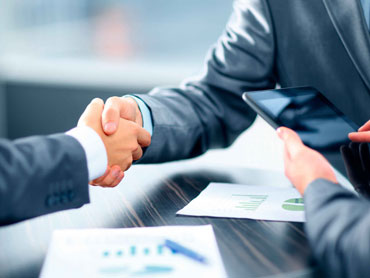 GAP Coverage
Don't lose your members in the gap. Our coverage bridges the financial gap between what they owe on their car and what their car is actually worth when they total their vehicle.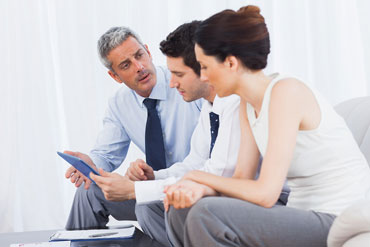 Roadside Assistance
Your members trusted you during their car purchase - so let's make sure we don't leave them stranded. Let us help you stand behind them through the stress of needing emergency roadside assistance.